please help me i need your help!!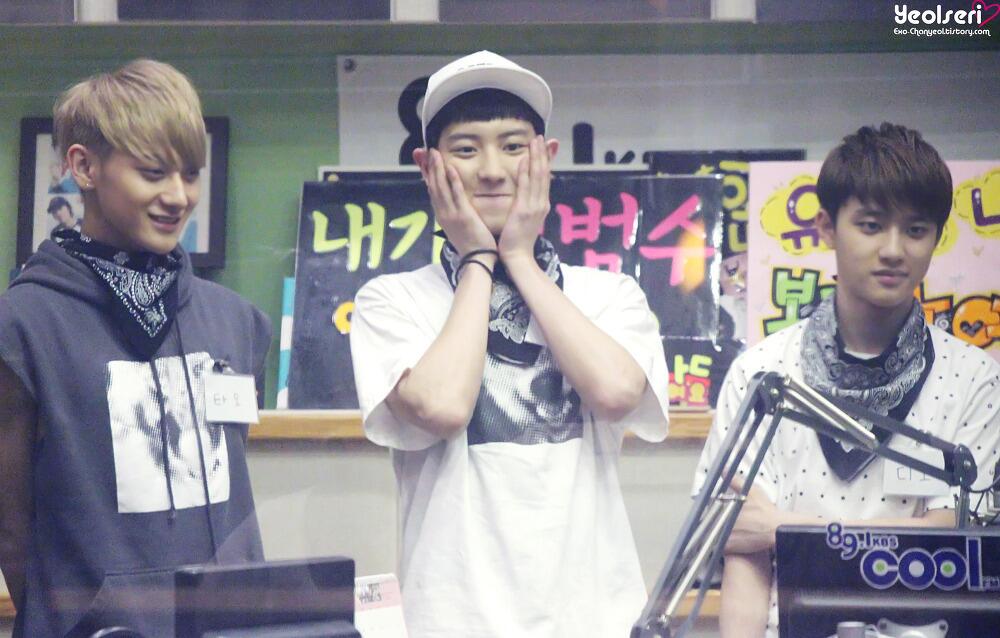 HELLO EVERYONE! CAN YOU PLEASE HELP ME TO LIKE THIS PAGE AND THE CONTEST PICTURE? PLEASE HELP ME I REALLY WANT TO WIN AND FOR THE FIRST TIME I BE "BATAK LIKERS" OKAY SERIOUSLY PLEASE HELP ME~~!!!!!
ONCE YOU HELP ME, BELIEVE ME THAT ALLAH WILL HELP YOU TWICE. PLEASE HELP ME PLEASE PLEASE PLEASE~~~~~~~
IF YOU NEED A HELP, YOU CAN ASK ME ON MY ASK.FM AND INSYA-ALLAH I WILL HELP YOU~~~
SERIOUSLY I REALLY NEED YOUR HELP!!!!!!!!!!!!!!!!!!!!! PLEASE HELP ME ONCE PLEASE PLEASE PLEASE~~~~~~~~~~~~~~~~~
SERIOULY I'M BEGGING TO YOU TO LIKE THIS PIC HUAAAAAA I WANNA CRY!!!! PLEASE......
btw, sedap tak lagu blog Elly? suara Chanyeol hahaha seriously garau gila suara dia wakakakakak xD
5:45 PM