Cara Saya Rawat Breakout
Assalamualaikum dan haiiiii semua. setelah bertahun tahun saya tak update bog tapi harini saya update pulak. baiklah ceritanya macam ni.......
setiap tahun, kulit saya akan berubah. Dan memang nampk ketara perubahannya itu. lepas habis sekolah, tahun baru 2016 tu saya banyak kali salin kulit. sampai ada kawan terkejut tengok kita masa sekolah hitam tetiba lepas habis sekolah terus putih. takde lahputih sangat tapi ramai cakap kulit dah lain.. dan masa masuk tahun 2017. awal tahun tu....31.12.2016 tetiba ada 2 ketul jerawat kat dahi. and i was like.. wtf seh esok tahun barutakkn kulit aku berubah jadi berjerawat. masa tu ya ALLAH hilang doh confident. lagi lagi kita ni student Event Management kena berdepan dengan ramai orang. tapi ku gagahkan juga diri ni.Saya mengaku
salahsatu faktor yang buat kulit naik banyak jerawat
ni sebenarnya
MALAS DAN LAMBAT
cuti muka. Masa sem 2 tu memang banyak gila event. ada event yang sampai malam. Lepas tu bila balik buat apa, scroll galery tengok tengok gambar dan kemudiannya terlelap. tak cuci muka ha amekkkk kau baru 1 malam dah naik sebijik. memang padan lah jawabnya.
Start je cuti sem bulan 4, 2017. Saya betul betul decide nak pulihkan kulit balik. tambah tambah masatu dah ada bf HAHAHAAHAHAHAHAHH. Saya akan share apa yang saya guna. tapi ingat ye tak semua skincare yangkita guna, bagi hasil yang sama dengan semua orang. dan skincare yang saya pakai ni alhamdulillah ngam dengan muka sendiri. skincare ni takde day cream takde night cream, takde treatment cream bagai. semuaboleh didapati di drugstore macam watson and guardian.
1
.Himalaya Apricot Scrub
2. Cetaphill cleanser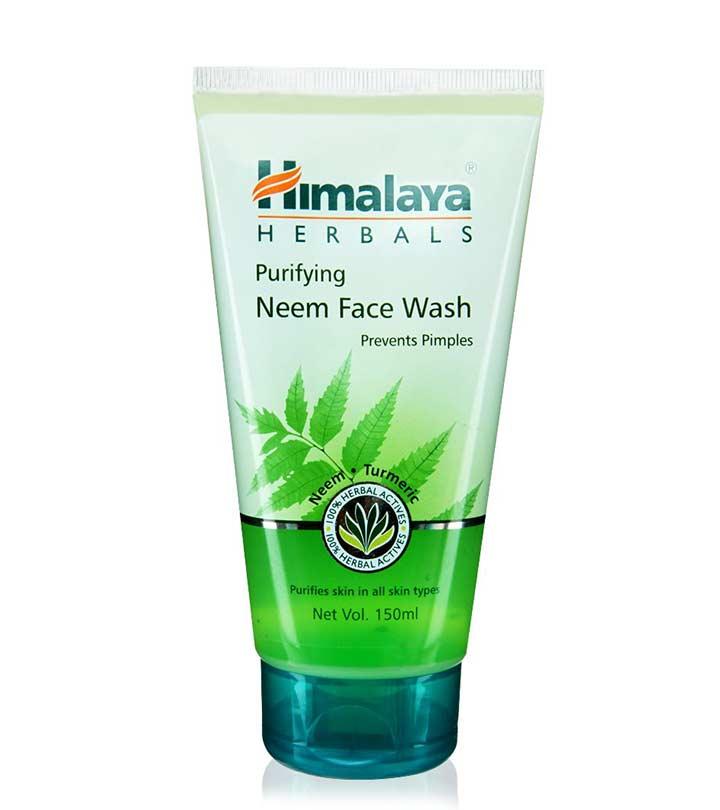 3. Himalaya Neem Cleanser
secara amnya,3 product ni je yang elly pakai masatu. actually Saya pernah pakai product himalaya ni dulu masa zaman sekoolah. pakai dia punya Peel Of Mask. masa tu memang berkesan gila mask dia. muka pun taknaik jerawat masa sekolah. tu yang once bila muka breakout sebab tak jaga muka, saya terus beli himalaya ni.sebab himalaya memang work gila dengan mukasaya. alhamdulillah. Pertengahan bulan 4 guna, awal bulan 5 jerawat dah kering. dan kemudian lama kelamaan, brekout pun dah sembuh. cuma sekarang tinggal parut sikit yang kita picit jerawat tu.
dan sekarang Elly guna Nature E from Garden Of Eden sebab nak hilangkan scars. Ada kawan saya recommend serum ni kat saya. sebab muka dah okay breakout dah sembuh tapi parut ada pula. Parut katmuka saya sikit je. tak berapa nampak kalau pakaimekap. tpi bila buang mekap HAHAHAHAAHHAHAHA memang nampak lah kan. Serum ni agak mahal sikit. botolnya kecik je. sekecil jari kelingking korang. tapi saya pakai semimggu je nampak dah parut pudar. walaupun takdelah licin macam dulu dulu dulu tapi alhamdulillah my face is better now.
semua kebaikkan produk boleh google sendiri ye.
cara penggunaan CARA SAYA:
1. SCRUB MUKA
: Basahkan sikit muka.
SESISIKIT SEDIKIT TERLALU SIKIT
. jangan banyak sangat air kat muka nanti tak feel nak scrub. lepastu urut dekat muka selembut lembutnya. sebab namanya scrub kan ada biji biji kasar. so kena urut slow slow. lepas tu cuci.
2. CEPTAPHILL: Lepas scrub, letak 1/2 titik cetaphill kat tapak tangan. lepas tu urut kat muka. cetaphill ni memang mild taw. dia memang takde buih. memang soft gila.pakai sikit je takyah banyak banyak nanti rosak muka. lepastu basuh
3. CLEANSER HIMALAYA
: lepas muka dah dicuci dengan cetaphill, barulah saya cuci muka betul betul dengan pencuci muka Neem himalaya ni. ni pun tak banyak buih. actually pencuci muka yang tak banyak buih lah yang paling bagus.
NOTA PENTING!

Ada segelintir orang dia cuci muka dulu baru scrub. Tapi bagi saya sepatutnya kena scrub dulu muka, baru cuci. Sebab scrub ada biji biji dan agak kasar dekat muka. Dan tugas scrub buang kulit mati kat muka. so better kita buang kulit mati dulu (scrub) baru cuci muka. baru ada kesan dekat muka. kita dah kasarkan muka,kita lembutkan balik muka.
semua product yang digunakan, tidak semestinya memberikan kesan yang sama kepada setiap orang.
terima kasih
6:47 PM