GARDEN OF EDEN Natur E Scar Serum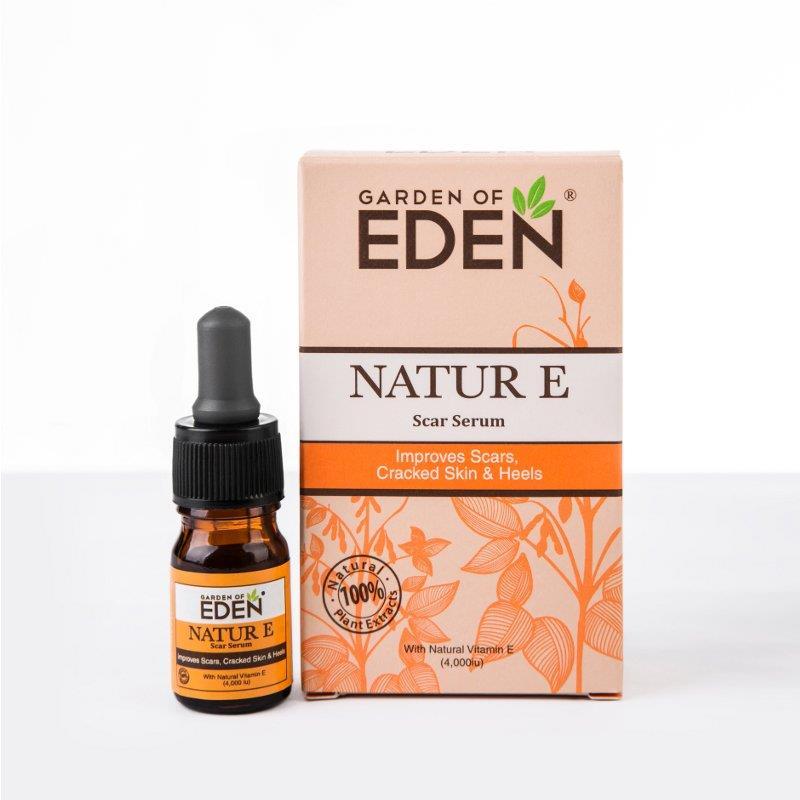 Asslamualaikum and happy new year readers semua!
sempena tahun baru 2018 ni. Elly nak cerita sikit mengenai serum Natur E by GARDEN OF EDEN.
Elly dah guna serum ni almost... 3 bulan. since 8.11.2017 dan sekarang dah bulan 1 2018. alhamdulillah. result sangat memuaskan! parut jerawat dekat muka makin lama makin pudar alhamdulillah.
takpalah ambil masa lambat pun untuk pudar, asalkan natural. mula dari lapisan kulit paling bawah. dah serik pakai produk yg menggelupaskan kulit tu. sumpah serik!
before pakai and
gambar latest hujung bulan 12
sebab jerawat batu dua ketul tulah jadi parut yg susah namatiiiii nak hilang. dan baju merah tu lepas hampir 3 bulan pakai serum ni
tapi maaf ye Elly update blog dalam library hehehe so takde pula gambar Elly punya serum tu.
btw, walaupun botol serum tu kecil sekecil jari kelingking, tapi boleh tahan dekat 3 bulan.ni pun ikut cara pemakaian lah. Elly just drop 1 titik kat jari telunjuk lepas tu poin kan kat tempat bermasalah. sebab tu Elly punya boleh tahan sampai 3 bulan hehehe.
kira berbaloi lah
RM40+
BOLEH TAHAN 3 BULAN.MEMANG BERBALOI SANGAT!
so kepada sesiapa yang nakhilangkan parut tu, Elly recomended sangat benda ni. tapi kena sabar lah nak tunggu hasil. dan benda ni sangat sesuai dengan kulit Elly.insyaAllah dengan kulit korang pun sama.
okay guys itu sahaja! terima kasih.
4:42 PM